Willow Phone Sex
Toll Free: 1-888-214-6739
---
A self-proclaimed slut that will try anything when it comes to sex she has always enjoyed anonymous, animal sex, but has a special place in her heart for Domination fantasies. She can also switch and play the submissive role as she started out as a submissive, but her natural dominant personality made her gravitate toward the Dominatrix she is today. She has a simple beauty, and a complex mind. Phone her and see if you can push her sexual boundaries to new frontiers, or let her take you where you've never been. Continued...
Willow Phone Sex:
A Bold MILF That Embraces Any Fetish
---
More Willow Pictures
Call Willow Now!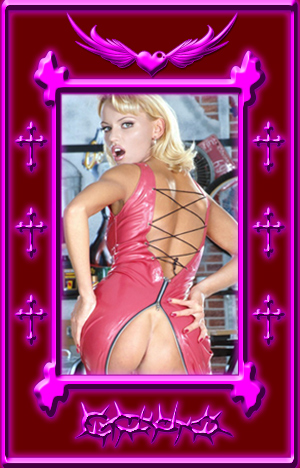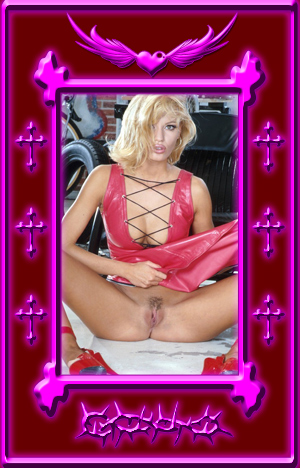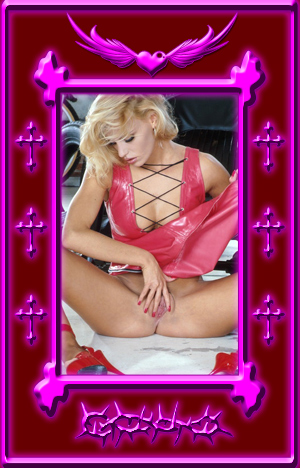 I'll try anything, whether it's rough sex, group sex, having my ass fucked by cock or whatever we can get to penetrate me, having you fuck my mouth hard (teenagers suck cock, I engulf it), or any form of fetish, bondage and BDSM. I will put on my trusty, thick, long "strap on" and bend you over like the bitch you are, and fuck your ass until you beg me for mercy. Follow my instructions perfectly, or your punishment will swift, cruel, and merciless. Once we set the boundaries for your call, you're mine bitch and no matter what you think those boundaries protect you from, I will find a way to punish you that wasn't considered. If I couldn't do that, I wouldn't be worthy of the title "Domme". Are you worthy of me, my skills and attention? Continued...
---
Call Willow Fetish Phone Sex
Toll Free: 1-888-214-6739
Willow Embraces any Fetish
---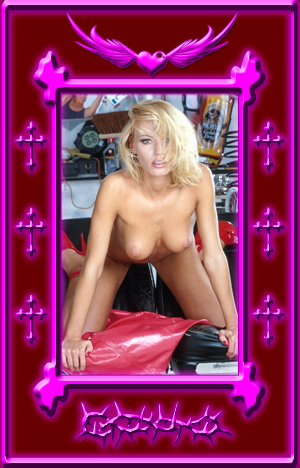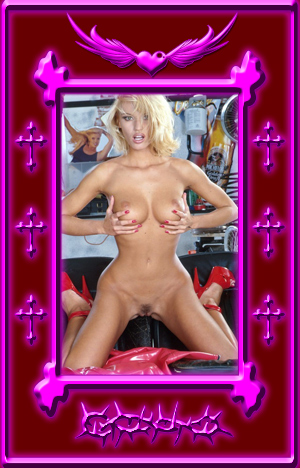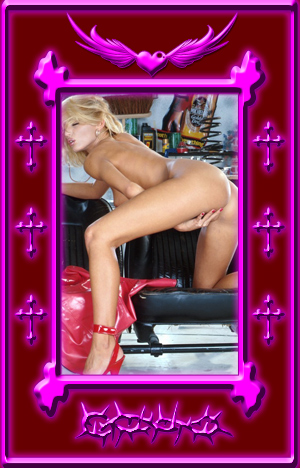 If you desire a horny slut to explore your wildest Bondage and BDSM fantasies, whatever they may be, I will embrace it with you. Don't be shy, tell me exactly what you want, and we can make it a reality. I'm always looking to try new things sexually, as a slut and Domme I have an insatiable appetite, and need to feed that appetite. Call me and we can push our boundaries and expand our horizons together.

Willow can process your minutes purchase over the phone. Purchasing over the phone Willow can process VISA, MASTERCARD, DISCOVER, and AMERICAN EXPRESS and GIFT cards. View the details by clicking Purchasing Minutes. You will also find a detailed description of how the charges appear on your statement, who we use to process, and more...
---
© BKH No Taboo Live Phone Sex (12/31/2012)
No Taboo Live Phone Sex has been in business since 2005 because we provide a quality customer experience and guarantee our Phone Sex Operators are the BEST in the business! They understand all fetishes and fantasies no matter how depraved it is, because they know it's about your satisfaction and getting your fantasy the way you need it to be.