Mommy MILF Phone Sex
Toll Free: 1-888-468-5496
---
Do you need a Mommy MILF, naughty Auntie, or babysitter who will dress you up, pamper you, spoil you, and dole out punishment as she sees fit? Then be a good son, and call me. Mommy rewards the good boys! Morgan is also available for many other fantasy and fetishes as well: Mommy and Son, Demanding Mistress, Domination, Sissy Boy, Cuckold, whatever you desire. No Taboo, it means ANYTHING GOES. Continued...
MILF Mommy Morgan Phone Sex:
This MILF has a Perfect Body and Loves to Play Mommy
---
More Mommy Morgan Pictures
Call MILF Mommy Morgan Now!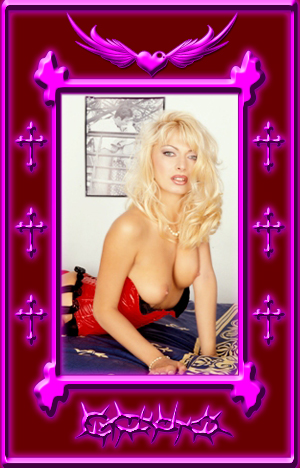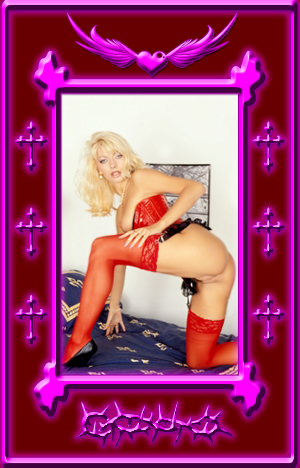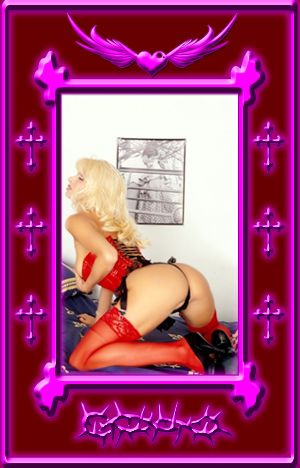 I am Mistress MILF Morgan. Some of you may prefer to call me Mommy MILF Morgan. Either way, I will become what you dream of at night, and crave during the day.

Do you need a Mistress who will do naughty nasty things to you, or perhaps just ignore you as you ramble on? Then what are you waiting for you worthless little shit CALL ME! NOW! Use those little buttons to enter your information. It's not that hard any moron can figure it out! WARNING Mistress Morgan CAN be quite extreme to her subs and EXPECTS them to obey like good little boys! Continued...
---
Call MILF Mommy Morgan Phone Sex
Toll Free: 1-888-468-5496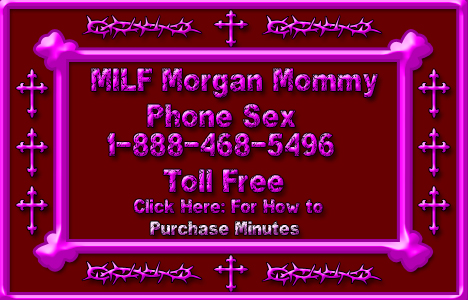 MILF Morgan is a Hot Blonde with Perfect Pussy and Tits
---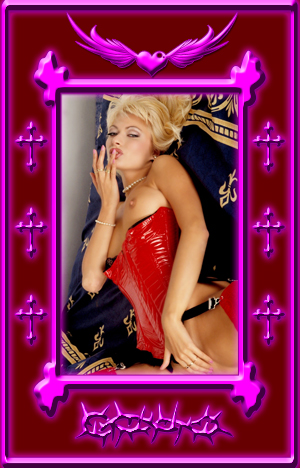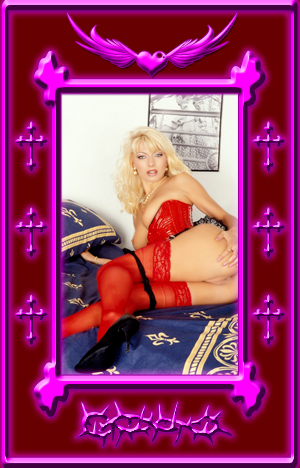 I love to fantasize about incest with my nephew or son. The thought of incest always intrigued me when I was young. I used to fantasize about doing my uncle, and my aunt. Now that I'm older I notice even family members of mine that check out my tight ass, and big tits. If you have an incest fantasy you want to live out then give me a call.

MILF Morgan can process your minutes purchase over the phone. Purchasing over the phone Mommy Morgan can process VISA, MASTERCARD, DISCOVER, and AMERICAN EXPRESS and GIFT cards. View the details by clicking Purchasing Minutes. You will also find a detailed description of how the charges appear on your statement, who we use to process, and more...
---
© BKH No Taboo Live Phone Sex (12/31/2012)
No Taboo Live Phone Sex has been in business since 2005 because we provide a quality customer experience and guarantee our Phone Sex Operators are the BEST in the business! They understand all fetishes and fantasies no matter how depraved it is, because they know it's about your satisfaction and getting your fantasy the way you need it to be.