Cuckold Sammy Phone Sex
Toll Free: 1-888-432-9704
---
My name is Samantha, but you can call me Sammy, like my friends do. My husband? He's an older guy who gets to call me "Mistress Samantha". He does whatever I tell him to do, as he has no choice. It's not up to him. He wants to stay my husband, so he has to do as I say.

I first discovered cuckolding when I was in college. At that time I was just a girl out for a fun time, and if a guy wanted to be my boyfriend, I let him, and took advantage of whatever he had to offer me while continuing to sleep with whoever attracted my attention—mostly manly guys with big cocks, real men with real cocks. Continued...
Cuckold Sammy Phone Sex:
This Hot Cuckold Mistress Has Craved a Real Cock All Her Life
---
More Cuckold Sammy Pictures
Call Cuckold Sammy Now!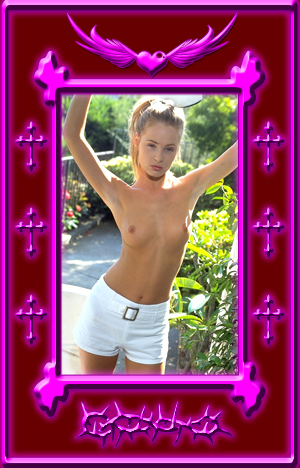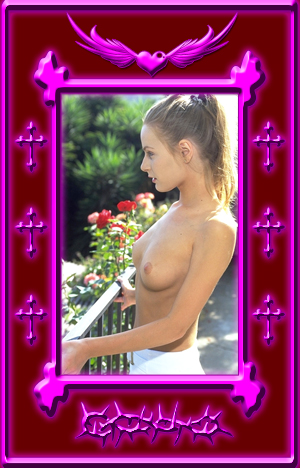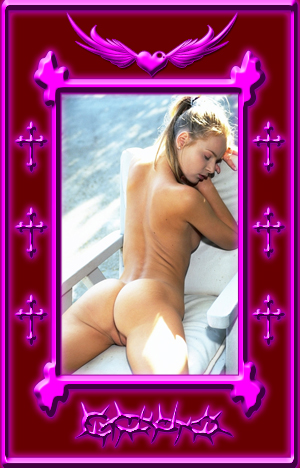 After a while I realized that the guys who were the "boyfriend" type generally had smaller cocks than the guys I like to fuck. They were less exciting, but they had more money to spend on me. They were faithful, so I didn't have to worry about them wasting that money on some other girl. It was only one short step to discovering how easy it was to keep a guy like that wrapped around my little finger through manipulating his insecurities and making him feel just an inch tall.

Oh wait! Maybe you are just an inch tall. Hahaha, I love to laugh at guys with little cocks, watch their pathetic little egos just shrivel up in front of my eyes, while their useless little cocks get just a little bit bigger and harder.

My first real cuckold experience was when I was in college. I was with my boyfriend at the time, a boy who I had been dating for several months. We were at an off-campus party, and everybody was having some drinks. My boyfriend was there, feeling romantic, and he thought it was a good time to tell me that he wanted us to move in together. At first I laughed, thinking it was a joke. When I realized he was serious, I laughed even harder. He wanted to know why, and I told him that I was not ready to settle down, especially with a guy with such inadequate err… manhood. You should have seen the look on his face. He had a clue that his size was —shall we say— somewhat less than average, but he had no idea that women cared about things like that.

Well, they do. Women do care whether the guy who's fucking them has a real cock or one of those little toy peepees. But you knew that, didn't you? He was speechless, and I was in no mood to baby his insecurities. I saw a guy I'd fucked a few weeks ago, he saw me, and we went upstairs together for some hot, steamy fun. Of course, my boyfriend saw us go up the stairs together, and apparently he was listening at the door while I screamed in pleasure from the thrusts of that huge, rock-hard cock. We came together, and after a few minutes, he got up, got dressed, and opened the door to leave, knocking over—who else?—my boyfriend, who had been listening in the whole time. He looked so pathetic sitting there on the floor, all we could do was laugh. Then he came inside to talk to me, and told me that if I wanted to have sex with other guys, he understood, and he would not stand in my way. Plus, he still wanted to move in together. Continued...
---
Call Sammy Cuckold Phone Sex
Toll Free: 1-888-432-9704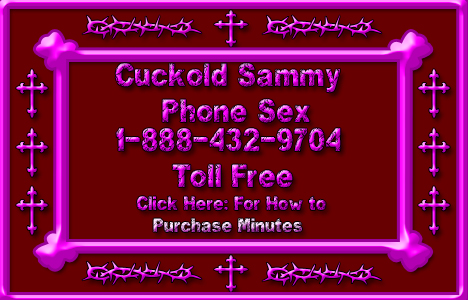 Ccukold Sammy Needs A really Big Cock
---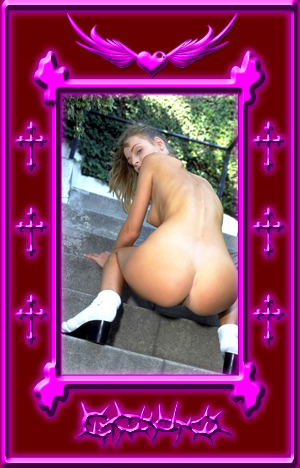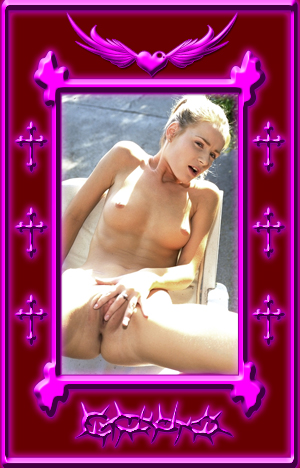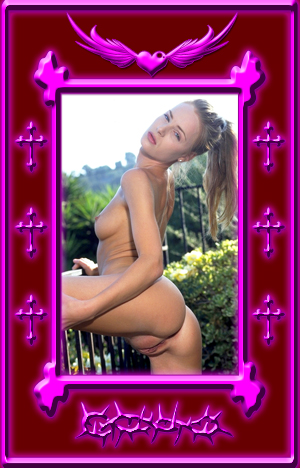 I told him how it was going to be. I was not going to have sex with his pathetic little cock again and if he wanted to cum, he would need to earn my permission to stroke his cock. Then I gave him his very first cream pie, and he ate that cum like a good boy. We moved in together the next week. He was a good boy, and knew his place, which was wherever I told him to be, doing whatever I told him to be doing for me or my lover.

I bet you're exactly that same kind of guy. Give me a call maybe I'll let you cum too!

Cuckold Sammy can process your minutes purchase over the phone. Purchasing over the phone Sammy can process VISA, MASTERCARD, DISCOVER, and AMERICAN EXPRESS and GIFT cards. View the details by clicking Purchasing Minutes. You will also find a detailed description of how the charges appear on your statement, who we use to process, and more...
---
© BKH No Taboo Live Phone Sex (12/31/2012)
No Taboo Live Phone Sex has been in business since 2005 because we provide a quality customer experience and guarantee our Phone Sex Operators are the BEST in the business! They understand all fetishes and fantasies no matter how depraved it is, because they know it's about your satisfaction and getting your fantasy the way you need it to be.