Cougar Georgia Phone Sex
Toll Free: 1-888-891-6449
---
I am the voice of experience, and knowledge. I am nurturing, caring and confident in my knowledge and abilities. The Cougar who will guide you in your sexual exploration whatever you choose. When you pleasure yourself, do you explore darker sexual impulses? Do you crave the taboo, the forbidden? We can explore those dark dreams in detail together. I'm an expert and have experience with all kinds of sexual fantasies and fetish's. I have been a professional Domme, a Sexual Surrogate, and have helped train Dommes in how to train their submissive in a strong, confident, but loving and gentle manner. Everyone has different needs although I may look intimidating to some, and I can be if that is what you desire, I am not one dimensional. I am a mature woman, with a lot of experience and knowledge to impart and all I need to know from you is where you want us to explore. I will listen carefully to your desires, and needs, but you must be honest and up-front about whom you are, you owe it to yourself and I do not pass judgment under any circumstances. Continued...
Cougar Georgia Phone Sex:
She is Classy and a TRUE Sex Expert with an Incredible Body
---
More Cougar Georgia Pictures
Call Cougar Georgia Now!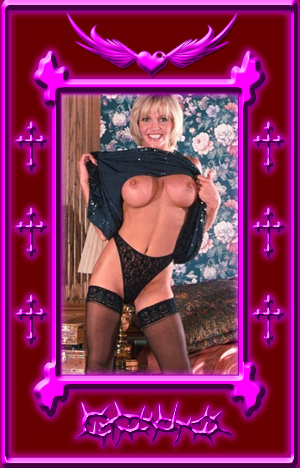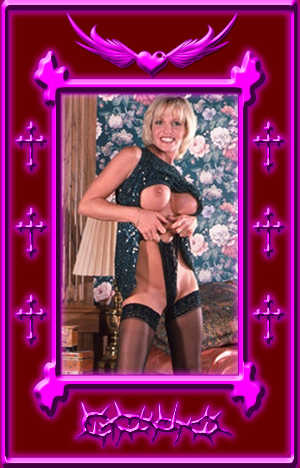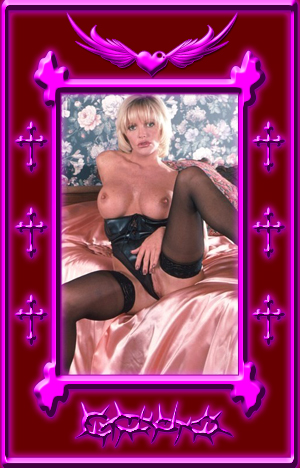 I remember a cute young couple that came to me a short time ago. They wanted to expand their sexual exploration. They were very green, held back by religious and social attitudes. They had never experienced oral sex, and wanted to learn how to pleasure each other in the most passionate way without feeling like they were deviant. I worked for weeks breaking down their barriers and once I felt they were ready my true work began. They agreed to allow me to show each of them how to please the other by performing oral on each of them. I felt it would be best if I did her first, allowing him to watch. I so looked forward to this experience with them, I got wet just planning how I would pleasure them both.

I had the young lady lay down on the floor naked, her legs spread as wide as she could get them. This was one limber girl. Her tits were perky, with big, puffy nipples. I first looked into her eyes; she was shaking with a mix of fear, and anticipation. She bit the corner of her bottom lip, as I looked in her eyes talking softly to her, telling her how beautiful, sexy and hot she was and that she need not feel shame. I gave her a gentle kiss on her lips; I remember I could feel her lip quivering. I stroked her hair and asked her softly if she was ready. I could see her lover out of the corner of my eye; he was positioned on the floor next to us, a huge bulge in his pants as he watched us interact. My cunt got dripping wet at this point as I felt the anticipation of what was to come. I kissed her cheek and worked down to her neck, gently kissing and sucking on her neck. Her breathing got faster, her body responded by wriggling and she let out a low moan. I ran my tongue between her tits, slowly moving my tongue closer to her pig puffy nipple as her tits swelled and her nipples started to get harder. I wrapped my lips around her nipple and sucked hard, flicking her nipple quickly with my tongue as hard as I could. She writhed and moaned loudly. Not wanting it to feel neglected, I embraced the other nipple in between my lips soothing it with my tongue until they were both as hard as they could get. Continued...
---
Call Cougar Georgia Phone Sex
Toll Free: 1-888-891-6449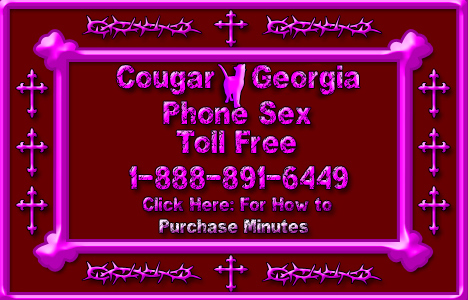 Cougar Georgia is a Sex Goddess
---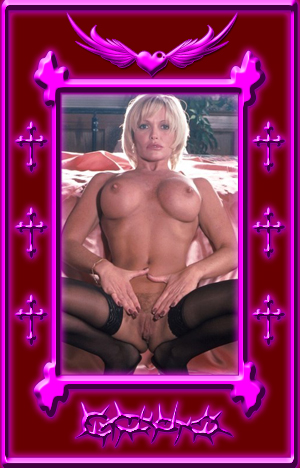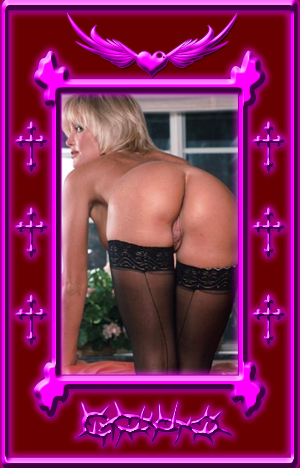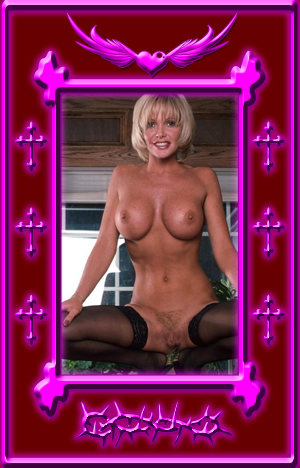 I ran my tongue down her belly, stopping at her belly button tonguing it, kissing it, and continued toward her perfectly trimmed and beautiful pussy. Mmmmm, nothing compares to young pussy, how it tastes, looks, and smells, there is nothing more beautiful. Her breathing got deeper as I reached my goal, and her moans were less restrained, I told her "that's my girl, embrace it, feel it, and feel no shame." I spread her lips with my finger, her clit exposed I gently placed my finger on it. She recoiled a little but soon was over taken with the pleasure. I slowly rotated my finger in a clockwise motion, pressing a little harder to keep her clit under my finger; she slowly raised her ass and grinded back sweat beads starting to penetrate her skin, goose bumps all over her beautiful body. I could hear her lover's breathing get harder and harder, he took out his cock and started to stroke it while carefully watching me work his pretty young lover's clit. I gently inserted two fingers an inch and a half into her cunt, it was so wet there was absolutely no resistance. I made a "come here" motion with the inserted fingers as I licked, and sucked her clit while working it with the index finger of my free hand.

I looked at her face, and it was glowing, a few sweat beads running down her cheeks her mouth expressing pure ecstasy, and a little hint of fear was still in her eyes but her pleasure had defeated it mostly. I must admit I was starting to feel a little loss of control at this point, seeing her face pushed me over the edge. I grabbed the inside of her upper thighs, just under her sweet ass, pushed her legs back exposing her ass, and pussy and heatedly licked her with as much of my tongue as I could slip between my puffy lips from her asshole to her clit. I was out of control, and continued this hard licking; while she pushed back grinding herself into my tongue moaning louder with each deliberate stroke of my tongue. She started to get more vocal, louder, "oh my God, oh God" she screamed and suddenly she sprayed her juices all over my face and her body shuddered. Her lover squirted his juices all over her belly some of his cum sprayed me in the face, hair and arm. I rubbed it in, spreading it over my face, tit, and arm and rubbed it into her belly. I continued slowly licking up all her juices slowly cleaning up the mess I helped inspire. I finished by looking deep into her eyes, face and lips encrusted with her juices and kissed her hard exchanging tongues while she collapsed on the floor exhausted and completely satisfied. We sat silently for a while and discussed the experience and set her lovers appointment, next time it's his turn.

Cougar Georgia can process your minutes purchase over the phone. Purchasing over the phone Georgia can process VISA, MASTERCARD, DISCOVER, and AMERICAN EXPRESS and GIFT cards. View the details by clicking Purchasing Minutes. You will also find a detailed description of how the charges appear on your statement, who we use to process, and more...
---
© BKH No Taboo Live Phone Sex (12/31/2012)
No Taboo Live Phone Sex has been in business since 2005 because we provide a quality customer experience and guarantee our Phone Sex Operators are the BEST in the business! They understand all fetishes and fantasies no matter how depraved it is, because they know it's about your satisfaction and getting your fantasy the way you need it to be.