Young COED Brandi Phone Sex
Toll Free: 1-888-453-4985
---
My name is Brandi, and if you are looking for a fun loving, good time party slut, look no further. I am a full-time college student who really loves to let my hair down and have a great time. I study hard, and I party harder.....think you can keep up with me? I love to sit in class and fantasize about fucking some of the guys, but my biggest fantasy is fucking some of my college Professors. I've always imagined staying after class for some extra help and getting really close to my professor letting my hard nipples rub against his arm while he is showing me how to work out a problem. Letting our eyes lock and moving in closer when he looks at me to see if I am following him. Continued...
Young College COED Brandi Phone Sex:
This Tiny Young COED was made to be tossed around while being Fucked
---
More COED Pictures
Call Young COED Brandi Now!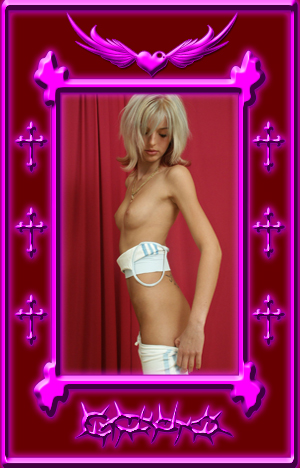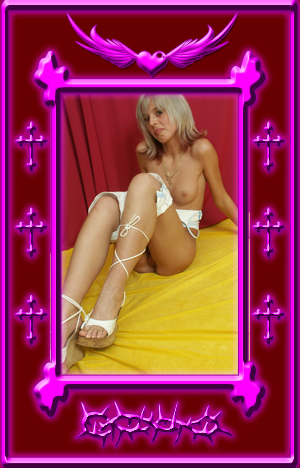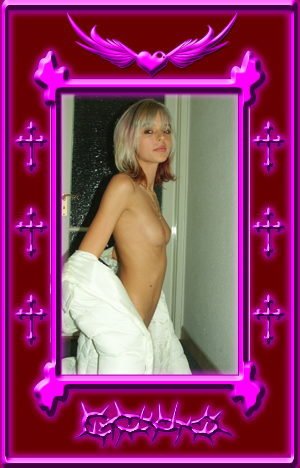 I picture wearing a very short skirt with no panties on and letting my legs open just enough so he can see a little, but where if he really wants to look he has to make a little effort. Once I felt he was checking me out I would place a hand on his leg just moving it a little so he was unsure if I was rubbing his leg at first, this way I could gauge his reaction. Girls want to be desired and we especially want the guy to make the first aggressive move, there is something ineffable when a man finally "takes you" almost forcefully, like he has no control of himself. Continued...
---
Call College COED Brandi Phone Sex
Toll Free: 1-888-453-4985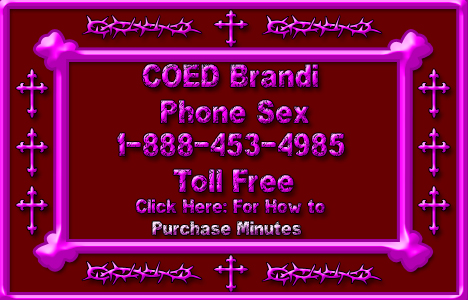 Brandi is a Hot Skinny Horny COED
---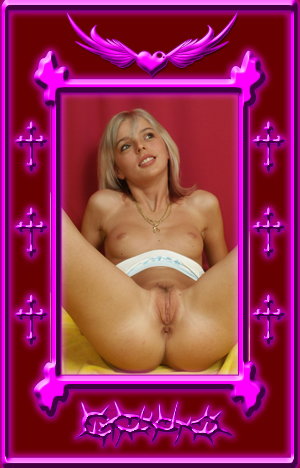 I picture him losing complete control, picking me up, hiking up my skirt and tearing open his pants to reveal his throbbing big cock. Dripping in pre-cum he penetrates my tight pussy easily because my pussy is also dripping wet from anticipation of this moment. He picks me up and fucks me while holding me in the air, then flips me over and fucks me from behind. After fucking me hard for a while, he clears his desk with one swipe of his arm, tosses me on the desk and pulls me by the hair until I'm on my back with my head hanging over his desk. He sticks his huge cock into my warm wet mouth and fucks it hard. I grab his ass and make him fuck my throat harder. I suck his cock this way until I feel his cum explode down my throat… mmmm that is how it should be.

College COED Brandi can process your minutes purchase over the phone. Purchasing over the phone Brandi can process VISA, MASTERCARD, DISCOVER, and AMERICAN EXPRESS and GIFT cards. View the details by clicking Purchasing Minutes. You will also find a detailed description of how the charges appear on your statement, who we use to process, and more...
---
© BKH No Taboo Live Phone Sex (12/31/2012)
No Taboo Live Phone Sex has been in business since 2005 because we provide a quality customer experience and guarantee our Phone Sex Operators are the BEST in the business! They understand all fetishes and fantasies no matter how depraved it is, because they know it's about your satisfaction and getting your fantasy the way you need it to be.