MILF Amie Phone Sex
Toll Free: 1-888-623-6447
---
My first job was working in a car wash. I just worked for tips. I learned quickly that I didn't have to do anything to earn those tips. The boss encouraged me to dress in little shorts and tight t-shirts. All I had to do was walk around and look pretty. It seems like those guys were coming to get an awful lot of clean cars washed. My breast size then was a 38D.

By the time I graduated from high school, I realized that I wanted really big boobs. I wanted everybody who saw them to do a double take. So I had a little "help". I love my boobs. I love to have them handled, kissed, sucked on, nibbled, you name it! You could just smother in those big boobs. Or you could even fuck them. You know you're dying to, and I know it too. Continued...
MILF Amie Phone Sex:
This MILF has huge Tits and knows how to use them to please you
---
More Amie Pictures
Call Amie Now!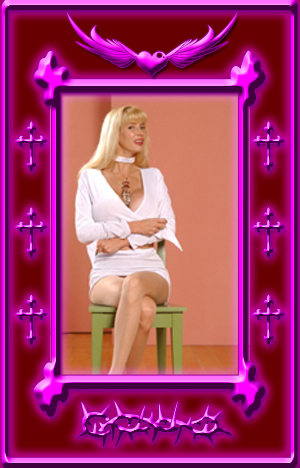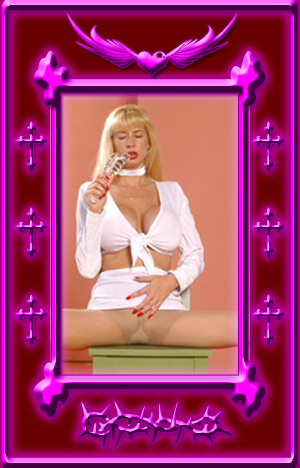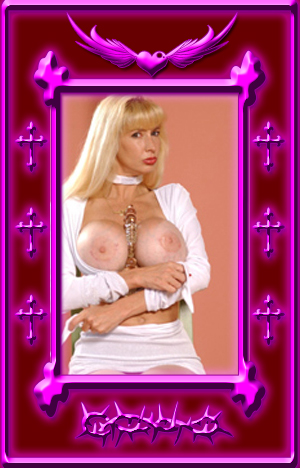 It's fun to tease guys too. I see them watching me, following me, trying to sneak a peek. It's so funny, they get so embarrassed when I walk right up to them and rub my big boobies up against them in public. Or tell a guy I will never let him touch them, and make him jerk off while I play with them, right in front of him. It makes you feel so weak just seeing them, doesn't it? Wow, your cock is hard, isn't it? Don't you want to touch my nice big round boobies right now? Don't you want them bouncing in your face while I ride your big, hard cock? Continued...
---
Call MILF Amie Phone Sex
Toll Free: 1-888-623-6447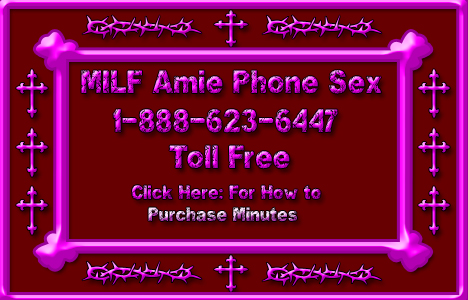 Amie is a Hot Blonde MILF with Huge Tits
---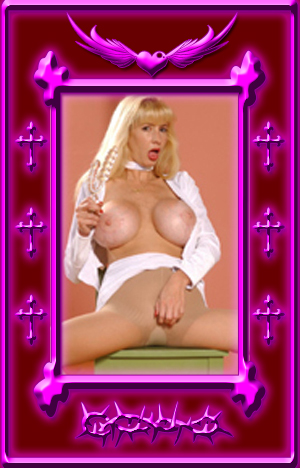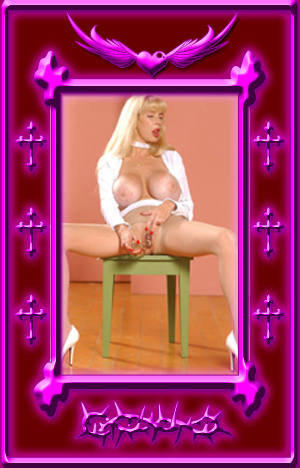 If you're looking for a beautiful blonde MILF with huge Tits then our Amie will not disappoint you. She knows how to satisfy any man, young and old. She is an experienced slut that will use all the curves of her hot body to manipulate your cock until it spews forth all that cum all over her big beautiful tits and face. She gives the best tit fuck you'll ever experience and fucks like a minx. She knows how to suck all of the cum out of a hard cock leaving you breathless and spent. She knows just when to take that cock out of her mouth and put it between her huge tits and rub them up and down the shaft of your hard cock. So treat yourself to a beautiful blonde MILF with big tits, nothing else compares to her experience and seeing those tits bouncing up and down while she rides your hard cock. She loves young and inexperienced men, and can fuck the life out of an older, more experienced man. She likes to ride a guy with his cock fucking her sweet ass, and to have her wet pussy pounded causing her huge tits to bounce off her chin. It's a sight you will never forget.

Amie can process your minutes purchase over the phone. Purchasing over the phone Amie can process VISA, MASTERCARD, DISCOVER, and AMERICAN EXPRESS and GIFT cards. View the details by clicking Purchasing Minutes. You will also find a detailed description of how the charges appear on your statement, who we use to process, and more...
---
© BKH No Taboo Live Phone Sex (12/31/2012)
No Taboo Live Phone Sex has been in business since 2005 because we provide a quality customer experience and guarantee our Phone Sex Operators are the BEST in the business! They understand all fetishes and fantasies no matter how depraved it is, because they know it's about your satisfaction and getting your fantasy the way you need it to be.