Accomplice Phoenix Phone Sex
Toll Free: 1-888-632-8359
---
Accomplice Phoenix Phone Sex:
Accomplice Phoenix is a Willing Participant in Your Sick/Depraved and Distorted Fantasies
---
More Accomplice Phoenix Pictures
Call Accomplice Phoenix Now!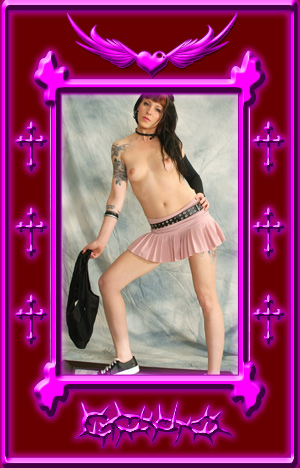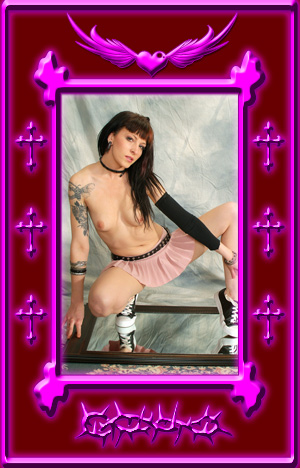 ---
Call Accomplice Phoenix Phone Sex
Toll Free: 1-888-632-8359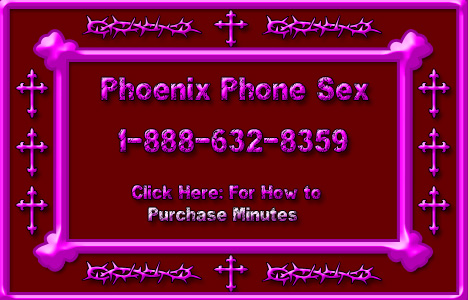 Phoenix is a Demented Accomplice
---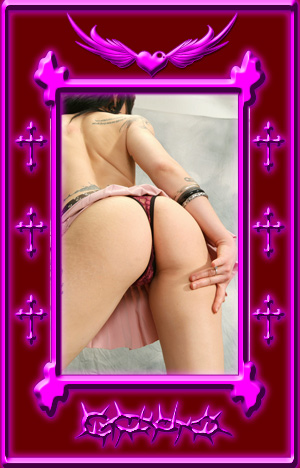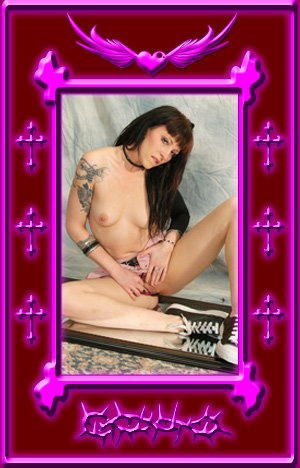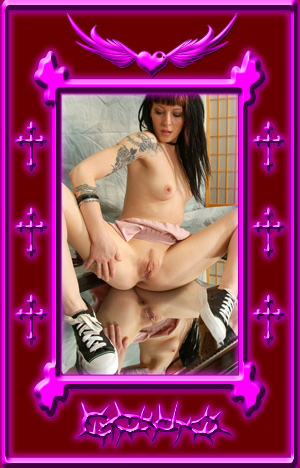 Accomplice Phoenix can process your minutes purchase over the phone. Purchasing over the phone Phoenix can process VISA, MASTERCARD, DISCOVER, and AMERICAN EXPRESS and GIFT cards. View the details by clicking Purchasing Minutes. You will also find a detailed description of how the charges appear on your statement, who we use to process, and more...
---
© BKH No Taboo Live Phone Sex (12/31/2012)
No Taboo Live Phone Sex has been in business since 2005 because we provide a quality customer experience and guarantee our Phone Sex Operators are the BEST in the business! They understand all fetishes and fantasies no matter how depraved it is, because they know it's about your satisfaction and getting your fantasy the way you need it to be.